Bamboo grove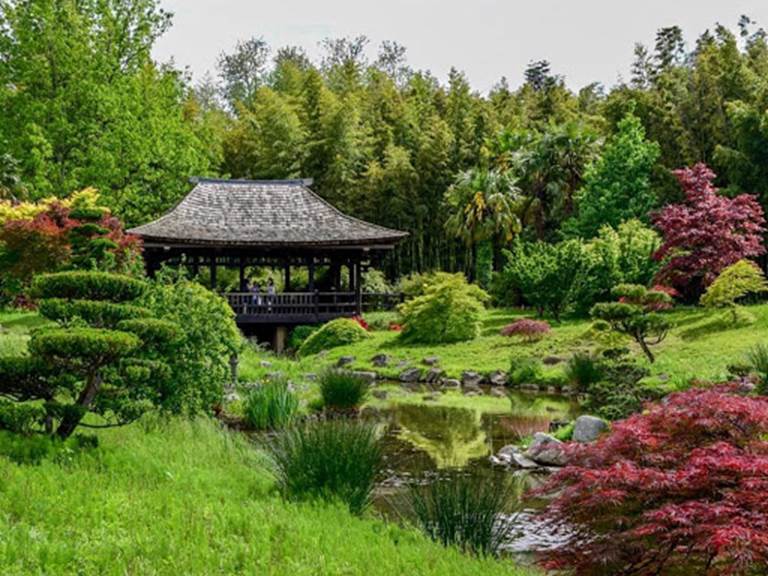 Discover an idyllic setting in the Bambouseraie 50 minutes from our guest rooms.

Visit this majestic park surrounded by giant bamboo but also by sequoias, ponds ...

Very nice well maintained park with some small activities such as the labyrinth and the shop.

COVID hygiene measures respected

La Bambouseraie is open every day from 9:30 a.m. to 7 p.m.